 SWIM

22 MILES

CYCLE

1060 MILES

HIKE

45 MILES
The Triathlon of Great Britain, something never attempted before, a triathlon that encompasses the 3 icon endurance challenges in Britain into 1 huge triathlon. In July 2022, Lee Spencer will swim the English Channel, cycle Lands' End to John O'Groats and climb the 3 highest peaks, all in under 2 weeks.
Learn More
Supported By

Lee's Mission
One man's mission to redefine perception, challenge stigma, drive change and ensure everyone has an opportunity to lead a life with dignity.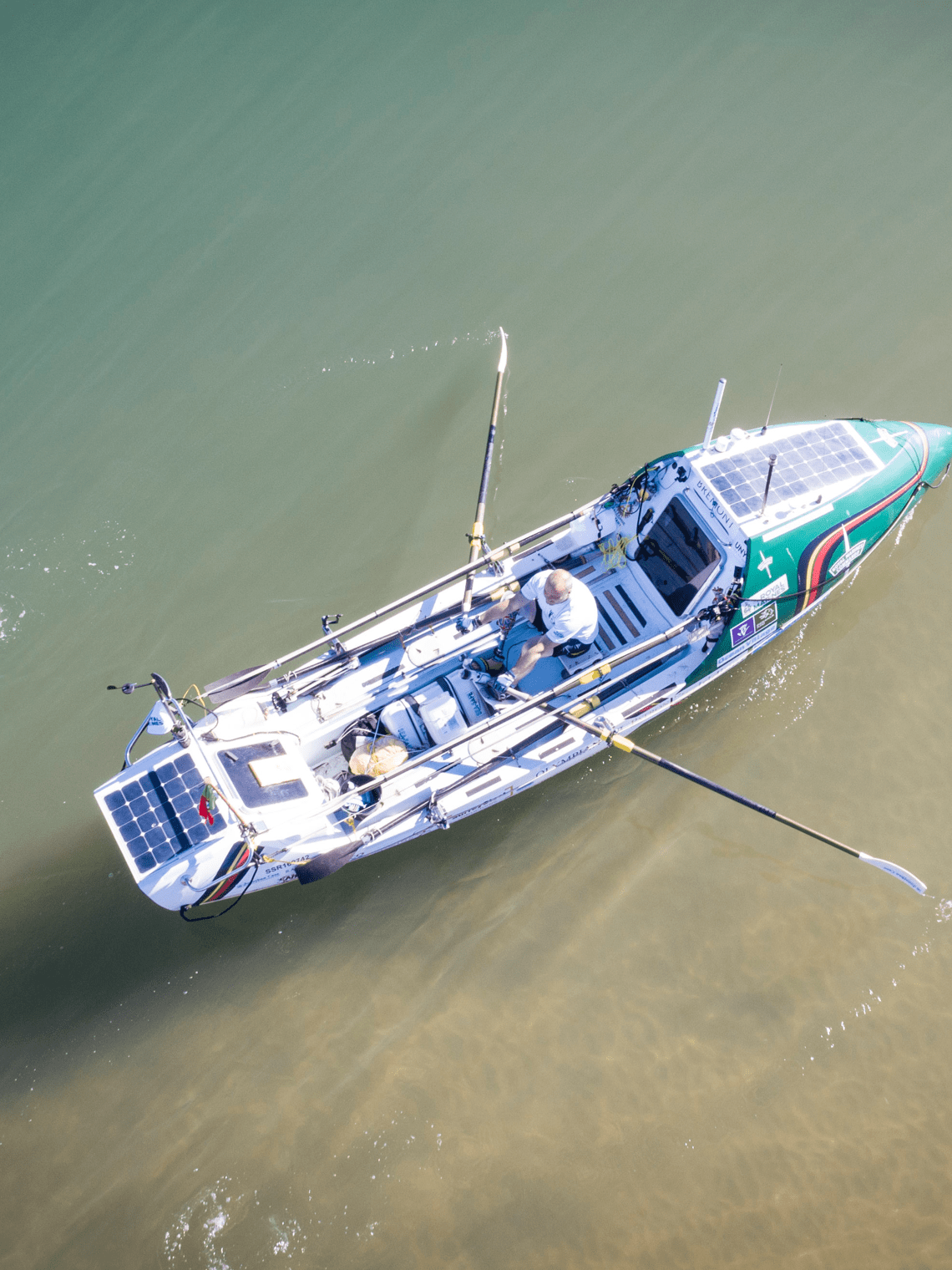 Born in Dagenham, Lee had a fulfilling 24-year career as a Royal Marine Commando, completing numerous operational tours of Afghanistan, Iraq and NI. In January 2014 , Lee stopped to help at a scene of a motorway accident and whilst assisting others he was struck by an engine block when another car crashed into the scene.
You've inspired thousands if not millions of people. Anyone who comes up against struggles on a day to day basis. Honestly I have so much respect for you mate.THANK YOU FOR BEING SUCH A MASSIVE LEGEND"
Prince Harry