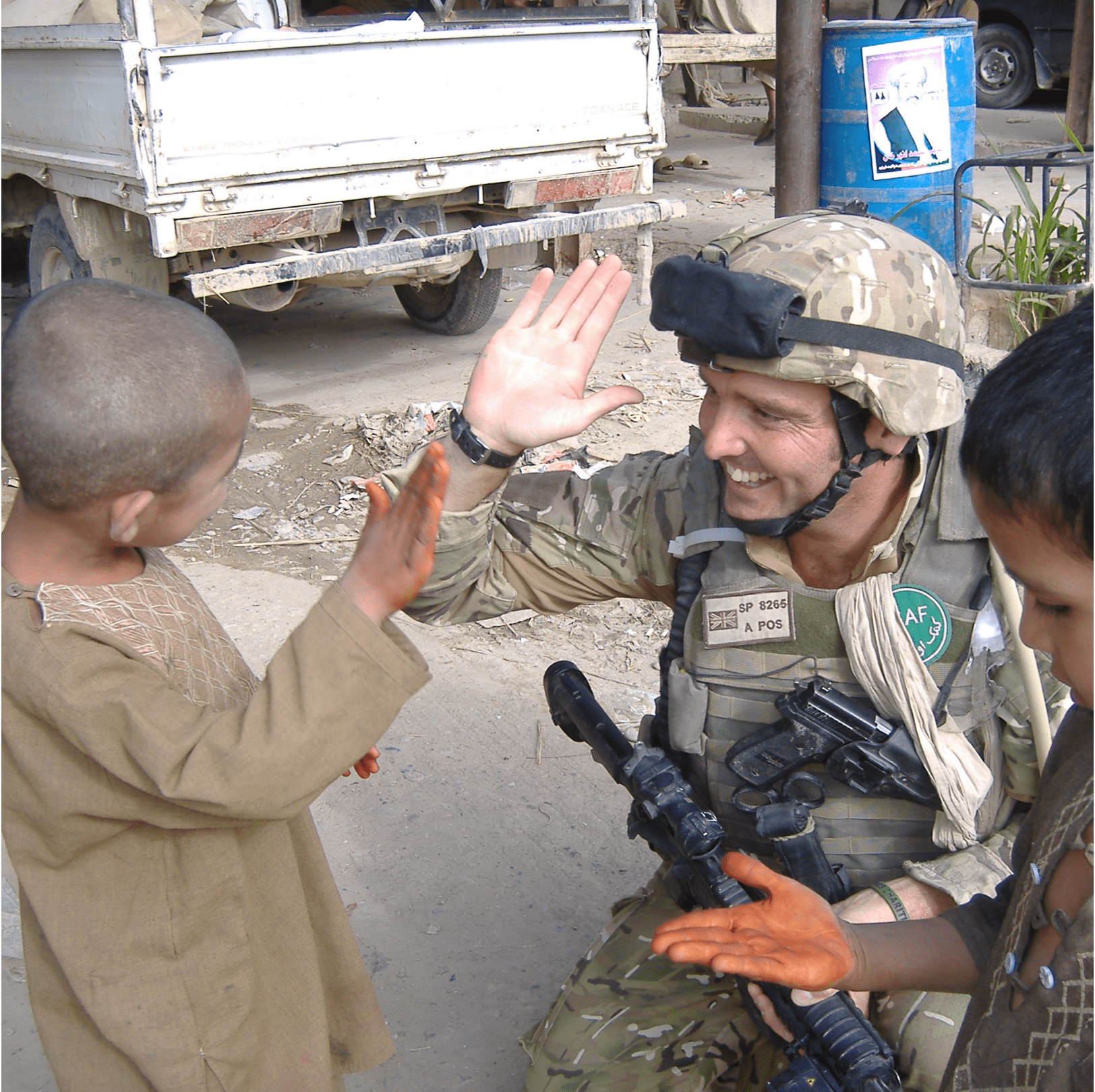 Lee Spencer BEM joined the Royal Marine Commandos in 1992. He completed operational tours of Northern Ireland and Iraq where he led a section in the first wave on the assault of the Al Faw peninsular. Lee then served as a troop Sergeant before qualifying for special duties and subsequently undertook 3 tours of Afghanistan often working in an undercover and covert role.
In January 2014 whilst helping motorists who had crashed into a motorway central reservation, Lee lost his right leg below the knee having been hit by debris from a further crash. Conscious throughout, Lee was able to utilise his military training to save his own life by instructing a passer-by to apply a tourniquet. Lee was awarded the High Chief Constables award for his selfless actions on the night.
In 2015 as a crew member of Row2Recovery's all amputee crew of four, Lee rowed across the Atlantic from La Gomera in the Canaries to Antigua and into the Guinness world record books as the first physically disabled crew of four to row any ocean.
Book Lee Spencer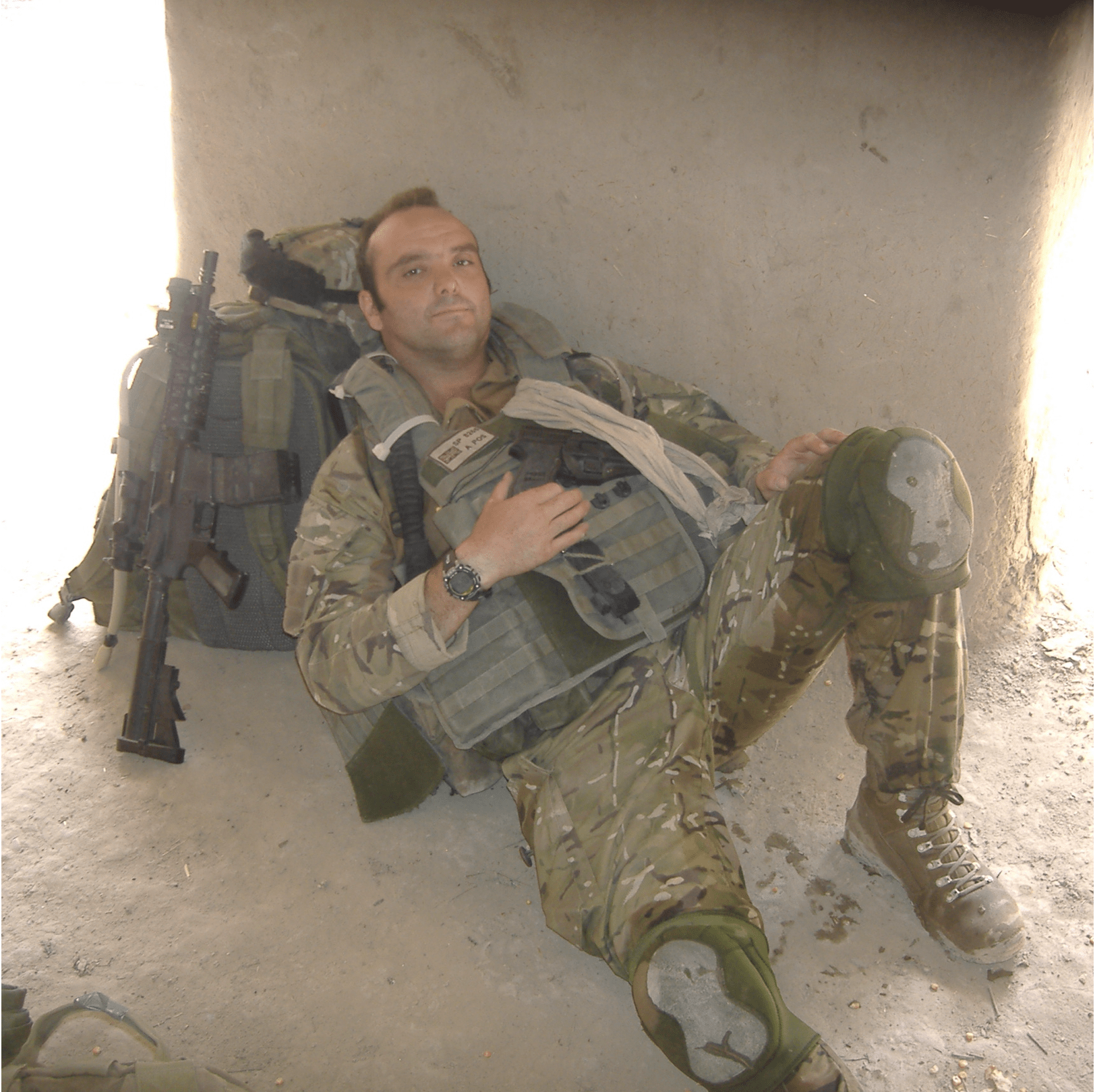 In January 2019, after several postponements due to a family bereavement and adverse weather conditions, Lee set off from Portimao, Portugal to attempt rowing solo and unsupported from mainland Europe to mainland South America. 60 days, 16 hours and 6 minutes later he rowed into Cayenne, French Guiana not only becoming the first physically disabled person to do so and completing the longest solo row of any disabled person, he also beat the able bodied record by an astonishing 36 days: A further 3 Guinness World Records. In December 2019 Lee was awarded the British Empire Medal for services to charity.
A natural and engaging speaker, Lee's incredible personal story of courage, leadership and overcoming adversity has captivated a range of audiences: From business conferences to after dinner gala events and the England football team in their pre 2018 World Cup training camp.
Book Lee Spencer
Praise for Lee's Speaking
Book Lee Spencer
If you would like Lee to come and talk next at your conference, event or presentation complete the form below.